Resources for Animal Ethics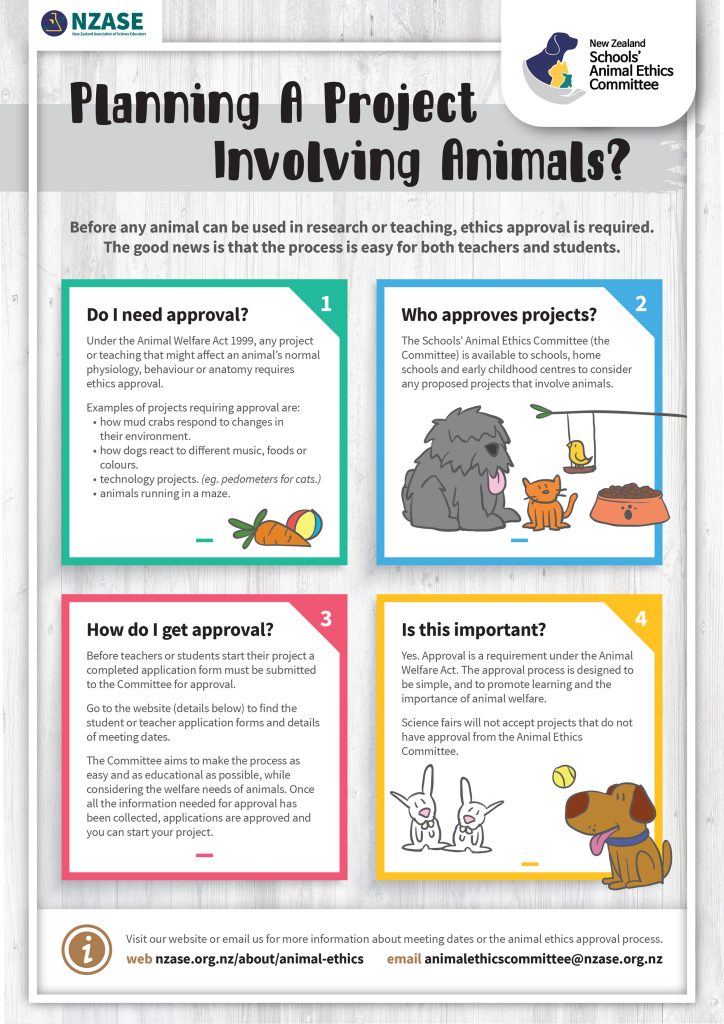 ---
Exemplars of applications for ethical approval:
Click on the links below to open up the PDFs in a new browser window
---
---
---
---
Article from the Welfare Pulse
---
The code of Ethical Conduct for the use of animals in research and teaching in schools, home schools and early childhood centres.
---
Resources relating to caring for animals
Caring for Animals: A Guide for Teachers, Early Childhood Educators and Students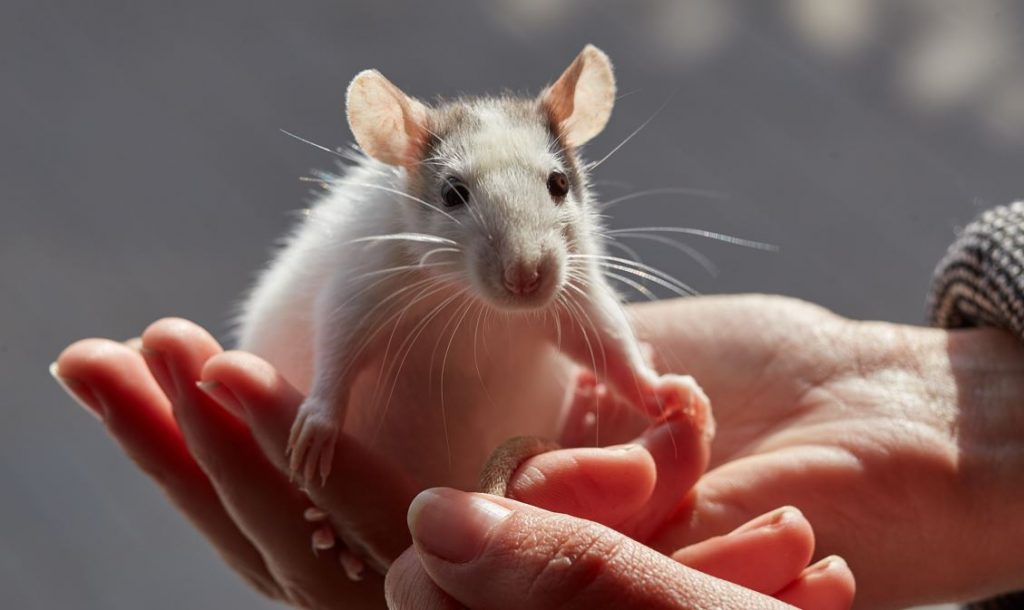 This publication explains the proper care of axolotls, goldfish, terrapins, birds, guinea pigs, rabbits, rats, mice, field crickets, slaters, garden snails, and compost worms. It also explains both the ethical and legal obligations for boards of trustees, teachers, early childhood educators, and students, whether they are observing or studying the animal
---
Ethical guidelines for students in laboratory classes involving the use of animals and animal tissues, an ANZCCART publication.
---
Good Practice Guide for the Use of Animals in Research, Testing and Teaching
---
Using Animals in Science and Teaching
---
---
Guidelines for the use of Humans in Experiments and Research
CREST is about encouraging good, ethical practice and must meet commonly accepted ethical standards.
Ethics for CRESTing students
CREST projects must meet commonly accepted ethical standards.
Students must consider these before a project involving human or animal participants can be approved.
Considering ethics is a very good learning experience for students.
If you need animal ethics approval, you must apply for and obtain approval before you begin your investigation.
---
Resources relating to legal requirements
The Animal Welfare Act 1999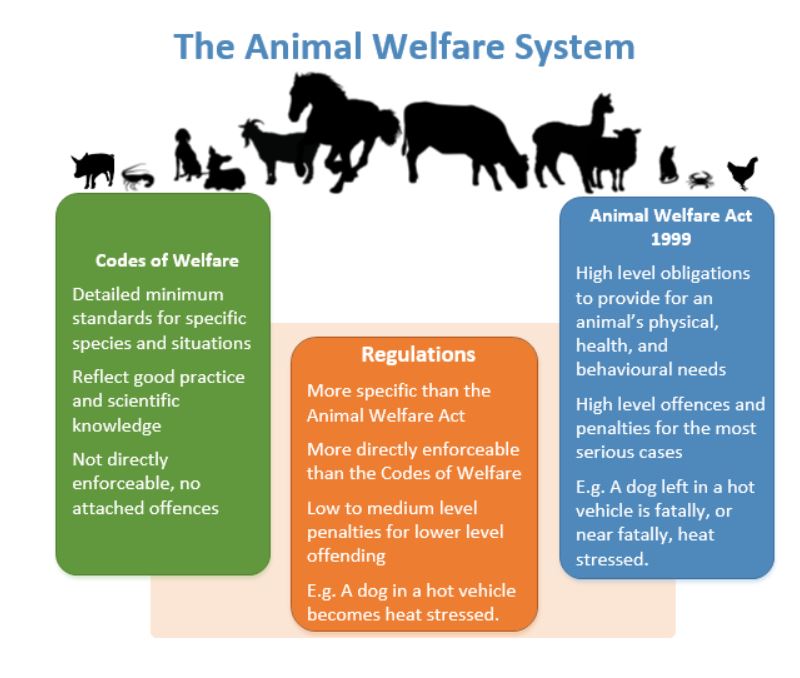 The Animal Welfare Act 1999 aims to prevent ill-treatment and inadequate care of animals by imposing requirements on those who own or are in charge of animals.
Section 6 of the Act refers particularly to the use of animals in research, testing or teaching. The provisions of this section include ethical guidance for decision makers including an express requirement for Animal Ethics Committees, when considering project applications, to be satisfied that the benefits outweigh the harm and to promote the "three R's" (reduce the numbers of animals used to the minimum, refine techniques so the harm is minimised and benefits maximised, and replace animals where possible with non-living or non-sentient alternatives).